Skin Care By Nadina
19031 33rd Avenue West, 212
Lynnwood, WA 98036
Tel: (425) 750-1517
Welcome
Welcome to my site, please make yourself at home, I hope you find what you are looking for in life and I hope this can help!
I am Nadina, I am a master Esthetician in Lynnwood, Washington. I have a passion for all things natural and organic It is my hope  that I make you feel comfortable. I take pride in my ability to help clients get to a level of comfort both with themselves and skin. I have an amazing son who adds so much excitement to my days. I am eager to help you find comfort in your own skin,   no  matter where you want to start, just start with a sugaring appointment or a facial, I can't wait to meet you.
On my site you will find the various avenues I have chosen to align myself with. From DoTerra to Juice Plus+ and my own business. Please reach out if you have any questions..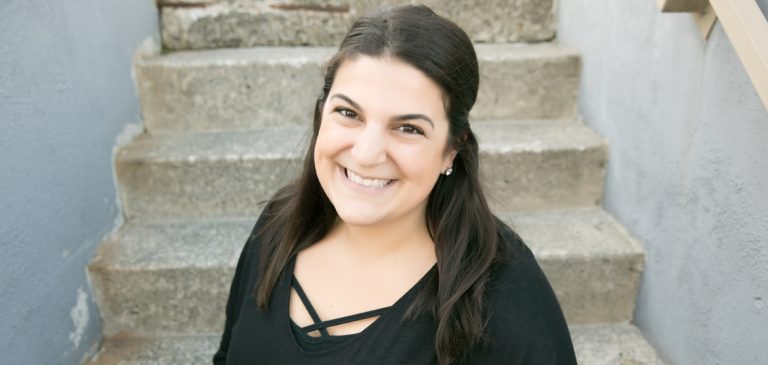 Our Services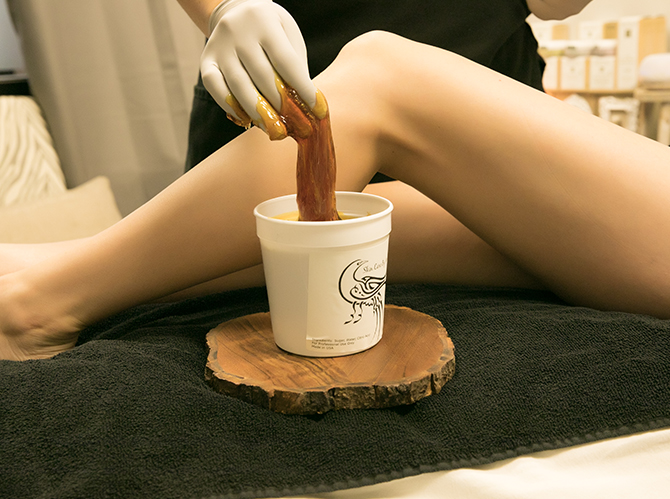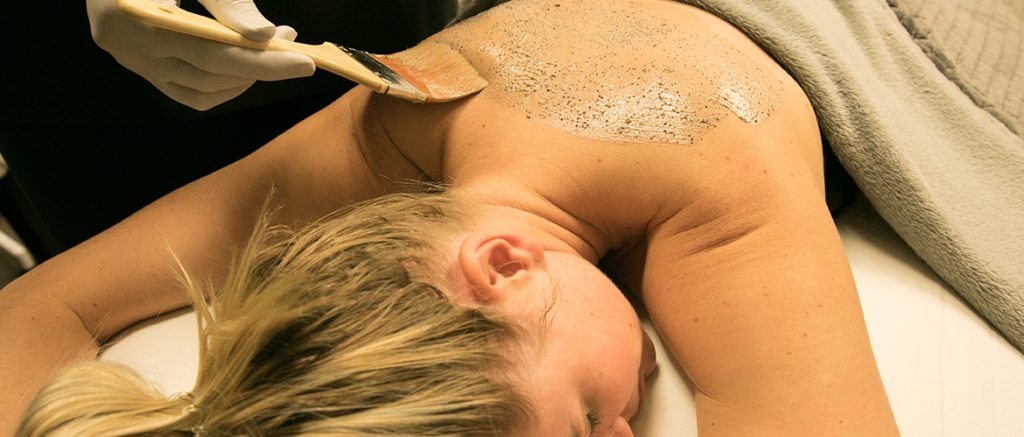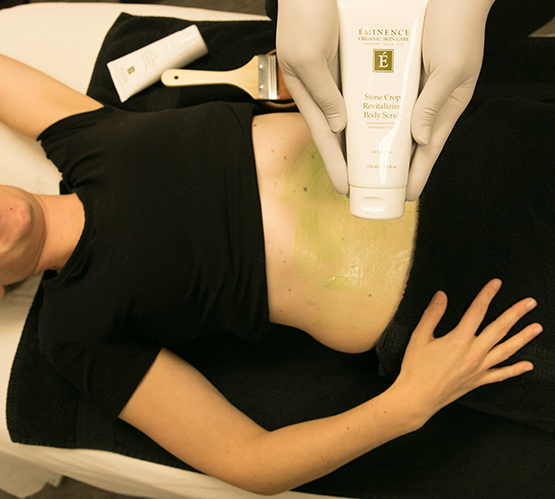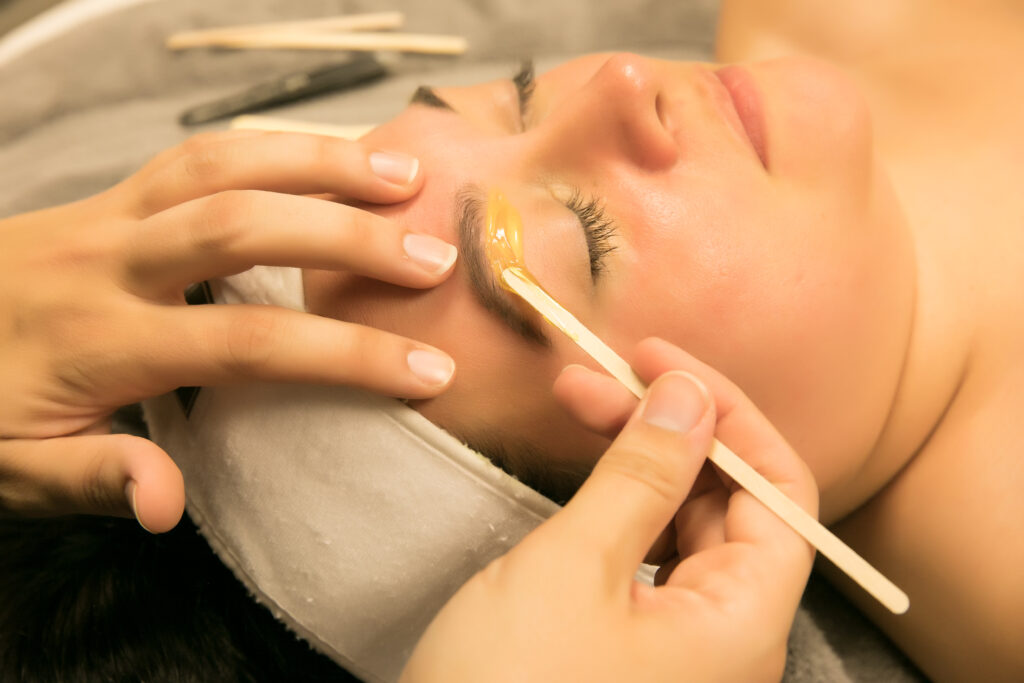 The latest news in Skin Care
and New Products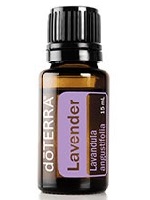 Posted by adminOf course, have more than one masseur on a regular basis, is surely not as bad as cheating on your second half…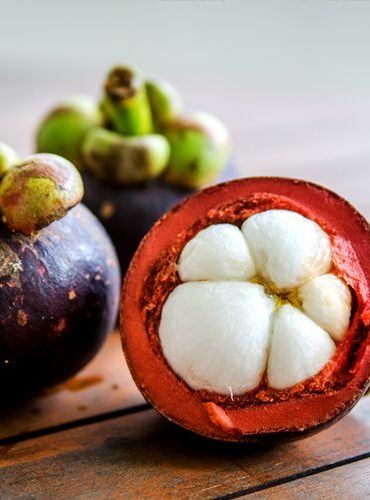 Posted by adminWe are proud to carry Eminence Organic Skin Care at our location. For those who are not available to visit store front we have brought your ordering ability to you. …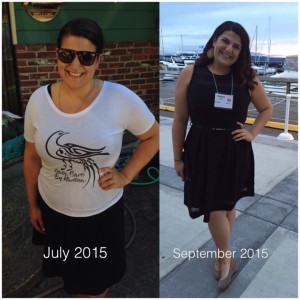 Posted by adminI have heard it all, the companies with those magic blends that are to help you be young, thin and healthy. As  with everything, if it worked more people would…
Send Us a Question