I have heard it all, the companies with those magic blends that are to help you be young, thin and healthy. As  with everything, if it worked more people would be using it and have heard of it.   This was my thought when I was first taught about Juice Plus+, But I was willing to try it for a month apotheke-zag.de. BEST decision ever! What sold me on this product is there is no magic blend, it is just wholesome food concepts of eating vegetables and fruits. The idea of replacing the impurities in our systems with antioxidants. There is no claim to be a weight-loss plan, but its amazing what  your body does with over 30 servings of fruits and vegetables.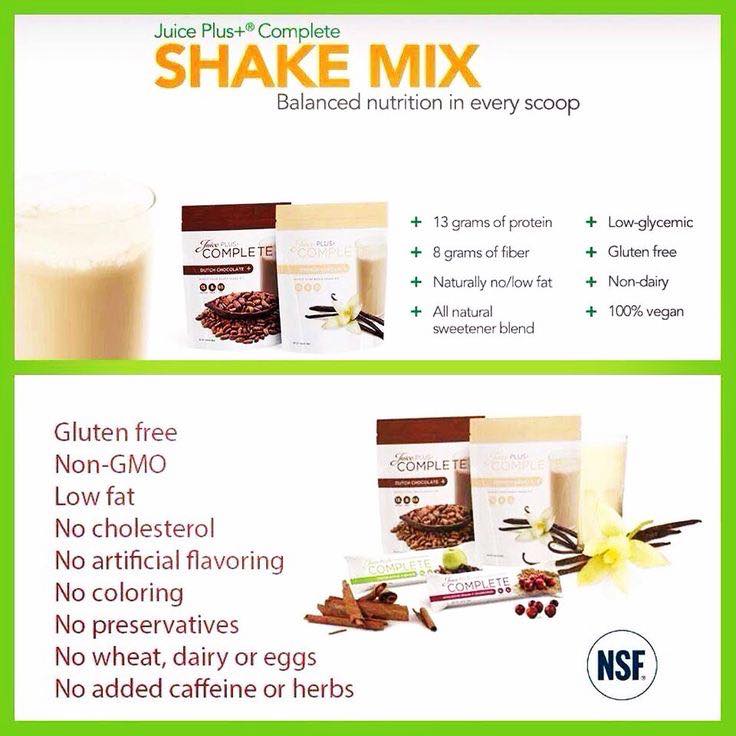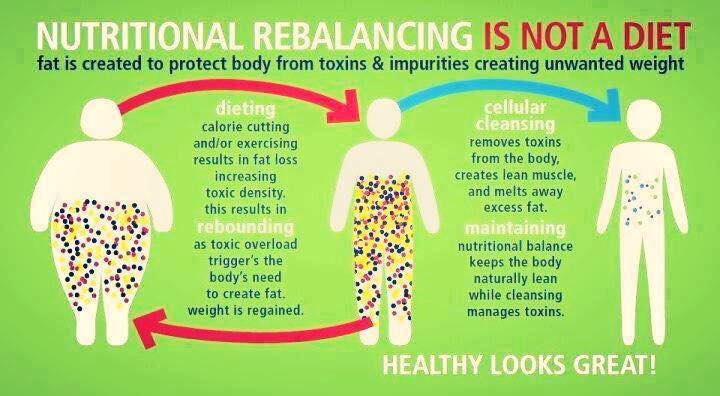 Transform your life!
The best way to reduce your risk of disease is to eat healthy. The right fuel in your body makes it run better. Fruits and vegetables are two key food groups known to contribute to better health. Juice Plus+ puts more of the valuable nutrition from fruits and vegetables back into your diet to improve health and wellness. Give yourself a better diet and a healthier lifestyle. The Clinical Studies show it all, take a peek.